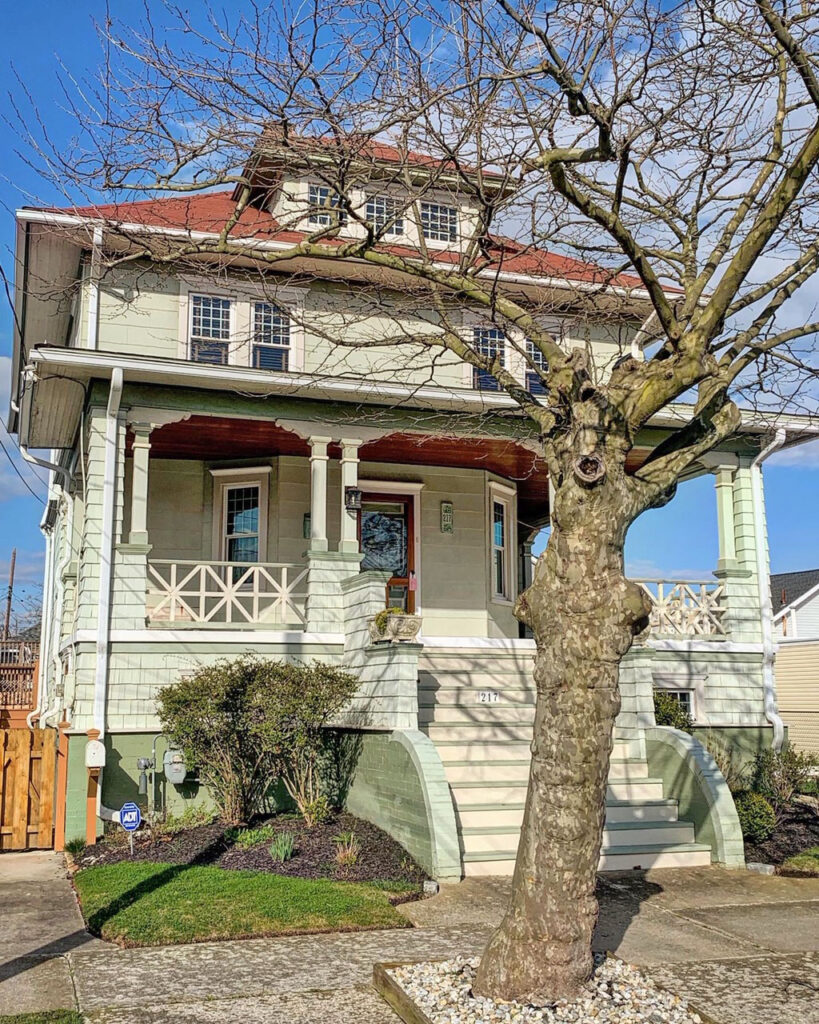 There's no story like an old Wildwood story, and this one dates back to 1905 within the walls of the grand old house residing at 217 E. 20th Avenue in North Wildwood.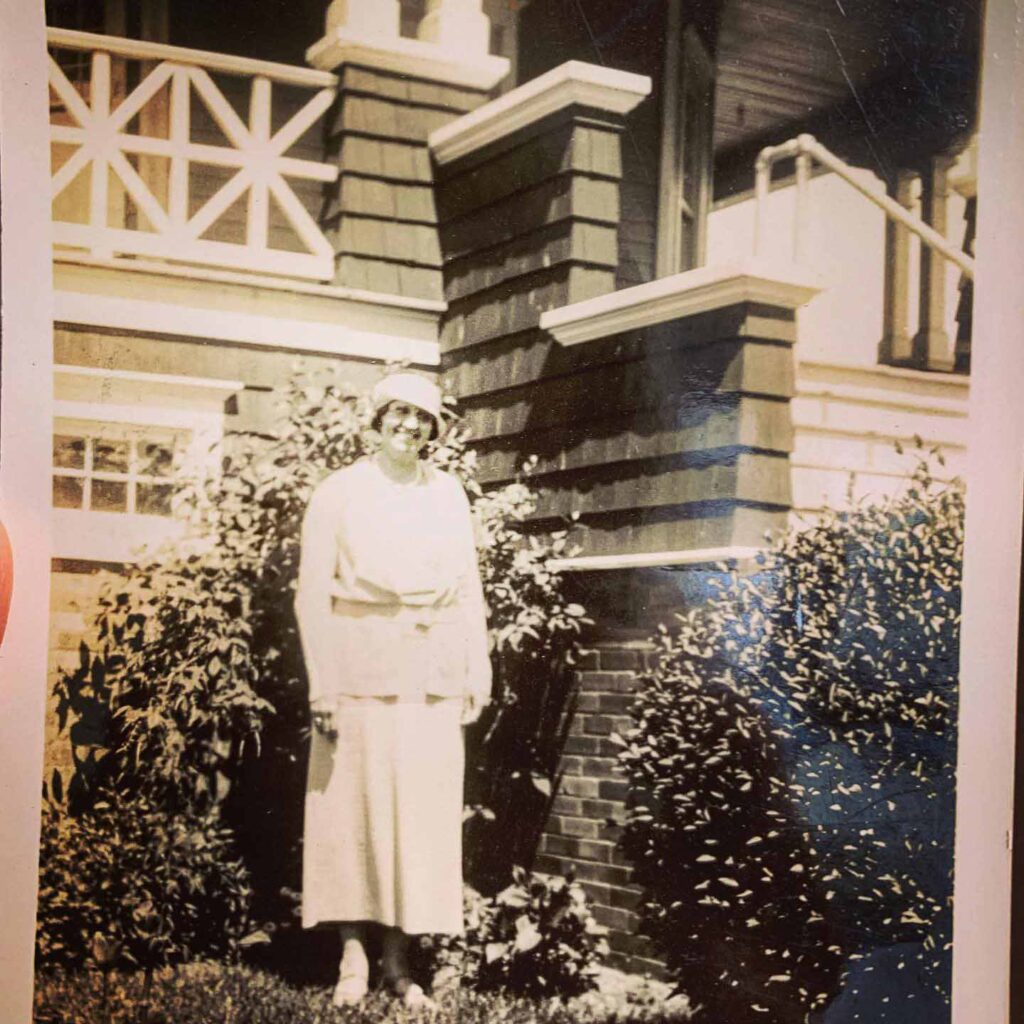 In wasn't until approximately 1924, however, when Rose Eitle and her father Gottleib made the house their home, according to the oldest Polk Directory in the Wildwood Historic Museum's archives. As the story goes, and as told within the St. Simeon's church bulletin where she attended, written by John Carr, Rose needed a housekeeper and persuaded her distant relative, Ethyl Briggs from Yorkshire England, to come live with her. After doing our homework, we can't help but think they were like that pair of spinsters, the "Baldwin sisters," who lived on Walton Mountain in the TV show. We don't know if they made any special moonshine "Recipe," but we do know they were known around town for their frequent appearances at council meetings and many church functions.
Interestingly, at least by "spinster" standards, they were also known for hosting many famous Big Band entertainers at their home and actually built a two-bedroom, two-bath addition on the back for their guests.
However, the real "shining moment" was the medal that Rose was awarded from King George of England himself for her work with Brittish World Relief during WWII. The medal now resides inside a display case at our Wildwood Museum. Rose dedicated her life to humanitarian causes and lived in this home until her death in 1982.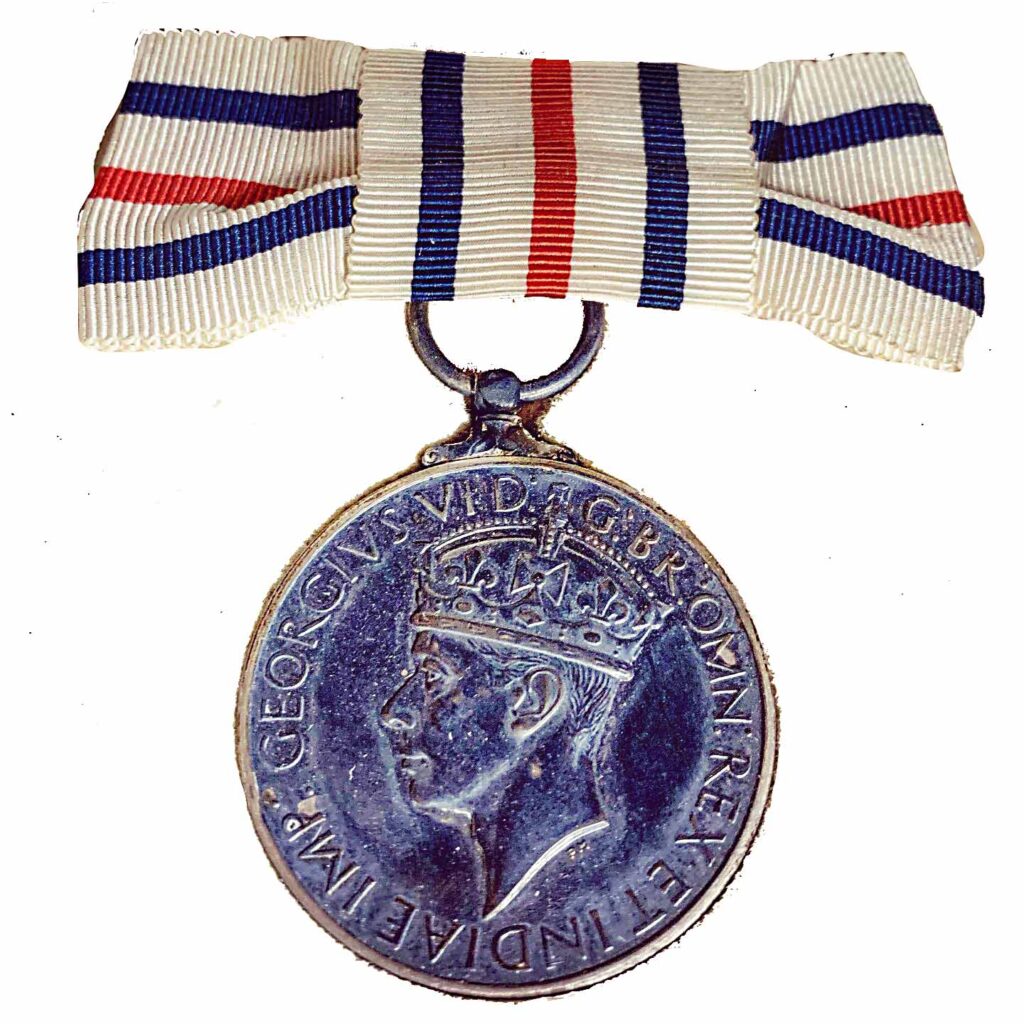 After Gottleib and Rose passed away, the deed went to Ethyl, who in later years was deemed "mentally incapacitated".
Years went by and all was quiet on the homefront, that is until 1992 when Ellen and Jerry Borash bought the house 'on a whim.' Being on the market for quite a while, it was reduced to sell at $79,900 from the original price of $125,000. The Borash's loved old homes and had a large Victorian back in Bridgeton. Inside their history-laden new home, they found in the attic a commemorative "King Neptune" poster, which was given as a souvenir to any passenger on a cross-Atlantic voyage, along with luggage trunks for traveling. Another wartime remnant came in the form of black shades that used to hang on their windows during "Blackout" times. Setting a distinct tone from days gone by, the Borash's kept the old rotary wall phone in the living room. The house had fallen into disrepair over its many seaside years, but with great TLC, they spent the next eight years committed to its restoration, until Jerry sadly passed away a year after a heart transplant.
Left with no other choice, Ellen Borash put the home up for sale in 2014 and within hours had a buyer.
Enter Bill and Pam Campbell, who were from Philadelphia but owned a tiny condo up the street and greatly admired the majestic old house, driving by it often.
Thanks to grandchildren, their family was growing, and buying the home was "the best decision of their lives."
The Campbells lovingly renovated the home to better accommodate their large family, adding their own seaside chapter to a grand story that began so many years ago in our little town… if those walls could talk, oh, the stories they would tell!
However, as stories sometimes go, they are ever-changing… we learned that the Campbell's listed the house for sale in December 2020 and once again, within hours had a buyer.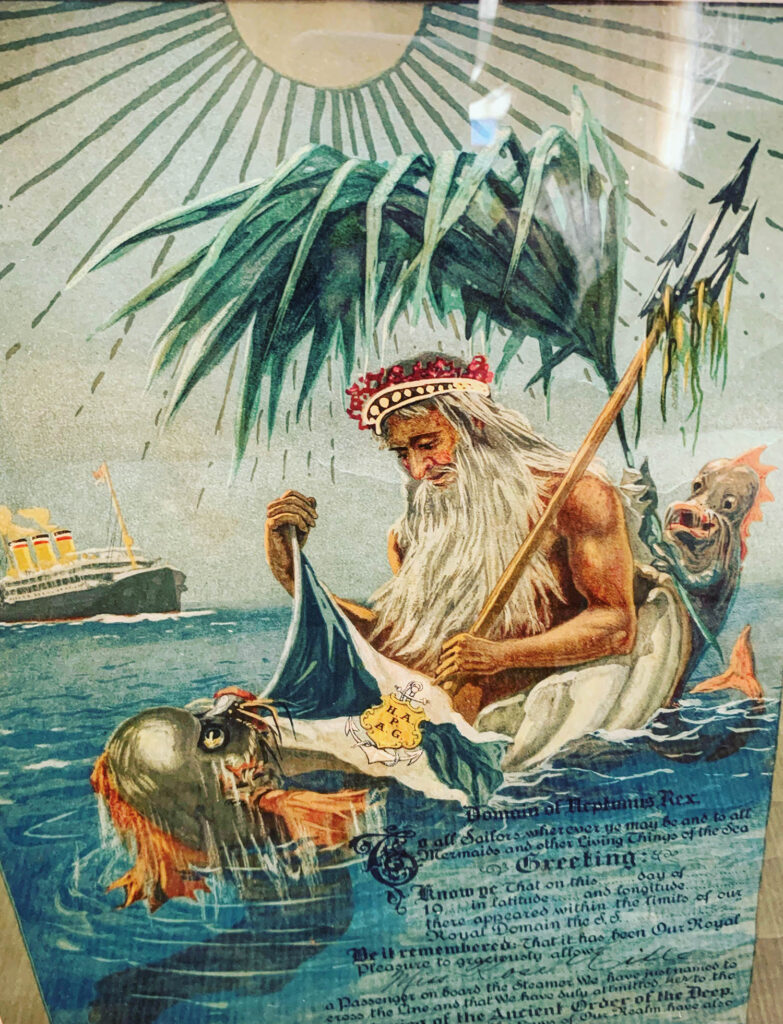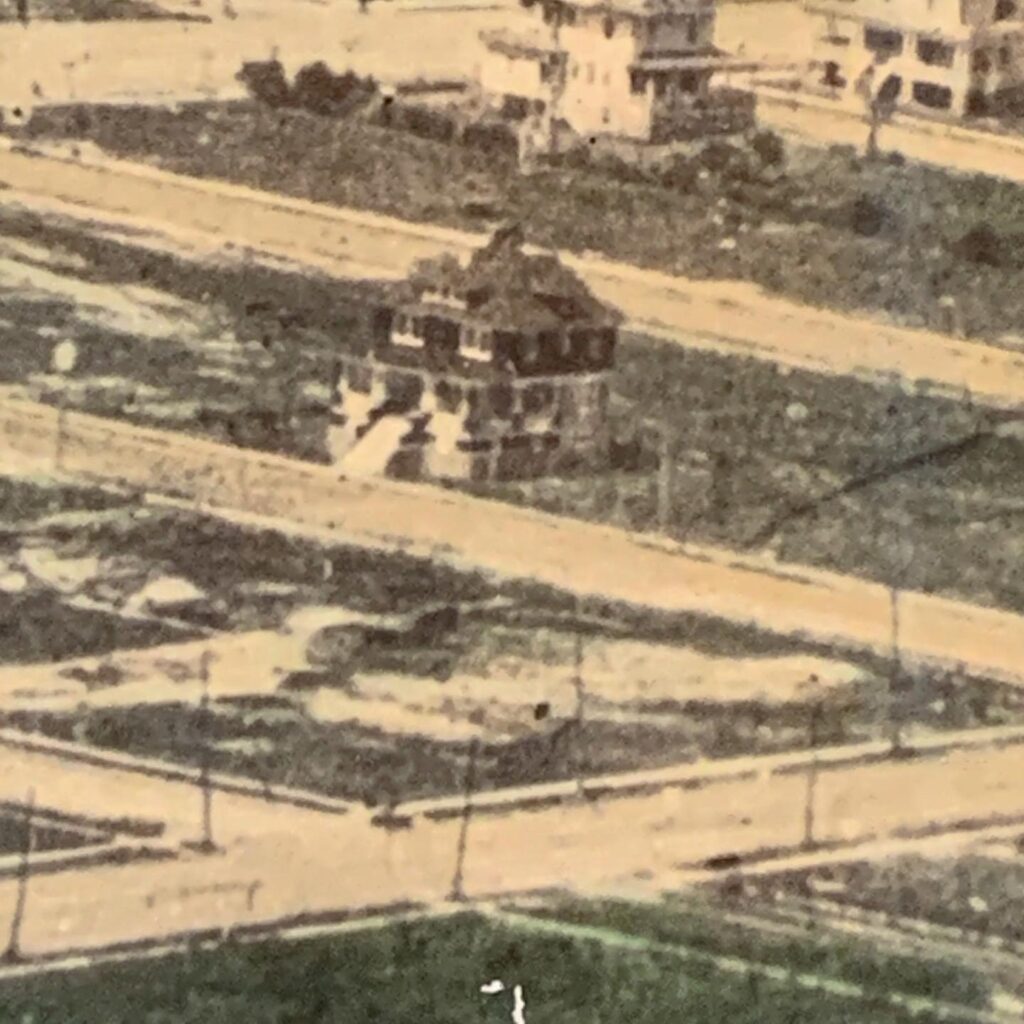 And so another family will lovingly tend to and make new stories within the walls of this beautiful old seaside victorian, built 116 years ago.
{Ed. Note: Thank you to Karen Myers who saw The Sun's Instagram post @wildwoodsunbythesea featuring the above beautiful photo of the home and connected us to Ellen Borash, who connected us to the Campbells. That is social media working at its best!}