"The angels are always near to those who are grieving, to whisper to them that their loved ones are safe in the arms of God."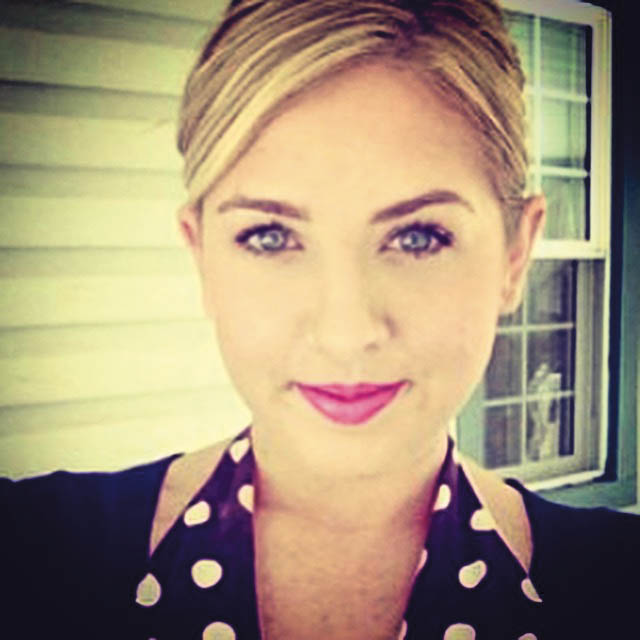 Kelly Ann McMonagle, 21, of Northeast Philadelphia and North Wildwood (Archbishop Ryan High School graduate '11) was the beautiful only-child of Joe & Kim McMonagle and niece of The Sun's editor Dorothy McMonagle Kulisek. She was born August 2, 1993 and passed away March 10, 2015
Although her journey here on earth ended so young, we find comfort in knowing it was purposeful. We received many letters, emails and messages that let us know that our beautiful Kelly-girl touched many lives near and far with her kind and tender heart.
Beautiful on the outside as well as the inside, Kelly and her cousins made for the perfect cover models for the May-June 2014 issue of The Sun, giving her the opportunity to play a role that suited her so well, the ultimate bathing beauty. She brought much joy into so many lives. Now, she's taken on the role of our beautiful angel, and, as quotation anthologist Terri Guillemets once said, "Angels sail back to God on the sea of joy."
God has given us peace in the assurance that she is home in heaven. When the time comes for us to leave this world, we are sure to find her on a heavenly beach, basking under the sun, in her happy place.