by John Mason
My first trip to the Wildwoods was in 1961. I stayed at the Hotel Cromwell on Atlantic and 26th Streets with my mom, dad and my Uncle Bob. Being three years old, I don't remember much, but I do recall the great buttered toast they served for breakfast. I know we walked from the hotel to the beach and boardwalk, with the boardwalk trip being my first exposure to Hunt's Pier. My parents have home movies showing me riding the train on that pier before it became the Ghost Town Train, which would in time become one of my favorites. There is also film of my parents and my uncle taking turns riding the Flyer.
My family and I would stay at close to twenty different motels over the years. Places like the Fantasy, Blue Jay, Buccaneer, Singapore, Crusader, Cape Cod and many others. We ate at the Wildwood Diner quite often and would occasionally dine at Zaberer's, Dino's, Kelly's Café or the Poplar Café. We would end up at the boardwalk just about every night, with Hunt's Pier being the favorite stop. Beside the Ghost Town Train, both Jungleland and the Keystone Kops rides became favorites as well.  I was too afraid to ride the Golden Nugget or the Skua then, but luckily I did years later before they closed.
After getting married, I decided to stay at a place I had always admired from afar as a child, the Royal Hawaiian in Wildwood Crest. I was always intrigued by the island in the middle of the pool. I finally made it to that island and it was well worth the wait. We have been staying there ever since. My wife Coleen, my two daughters, Alexis and Johnna and I now go with friends and their families on our annual vacation. We now take the kids to Duffer's, Scoop's Ice Cream, Mariner's Landing and Raging Waters to create new memories for them and us as well. My family has come to love Wildwood as much as I do. I guess you could say it's my "happy place". I love waking up in the morning and knowing I have the whole day in Wildwood ahead of me. To me Wildwood is like a little piece of Heaven.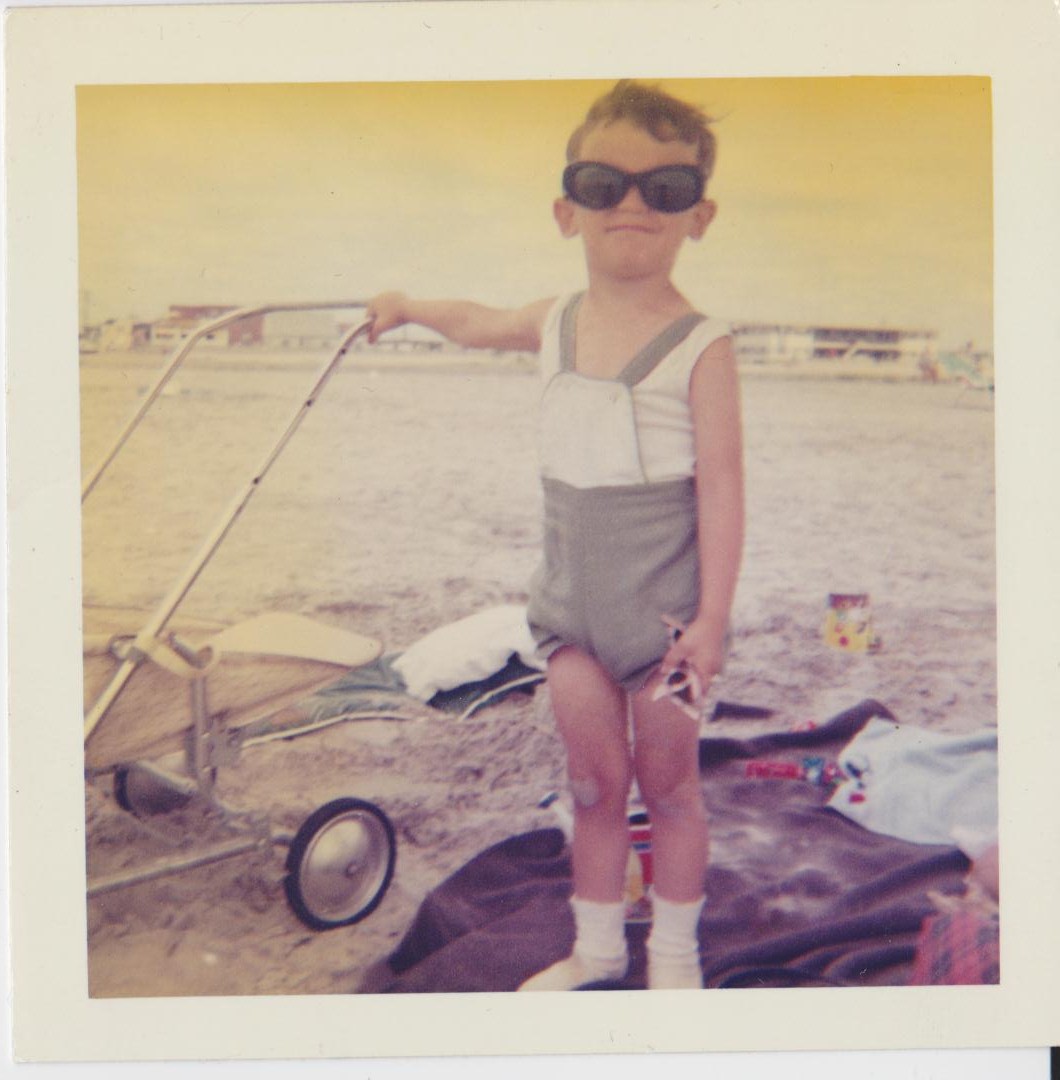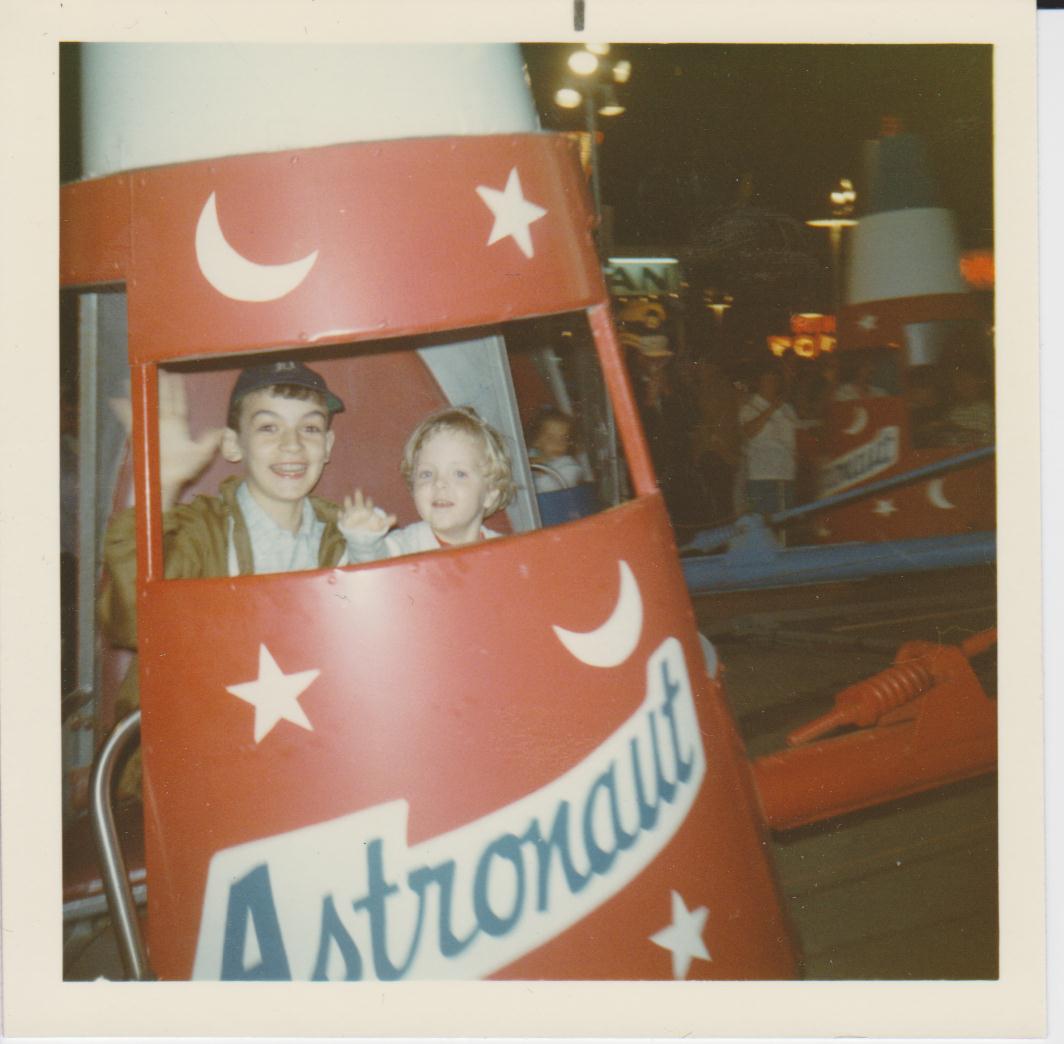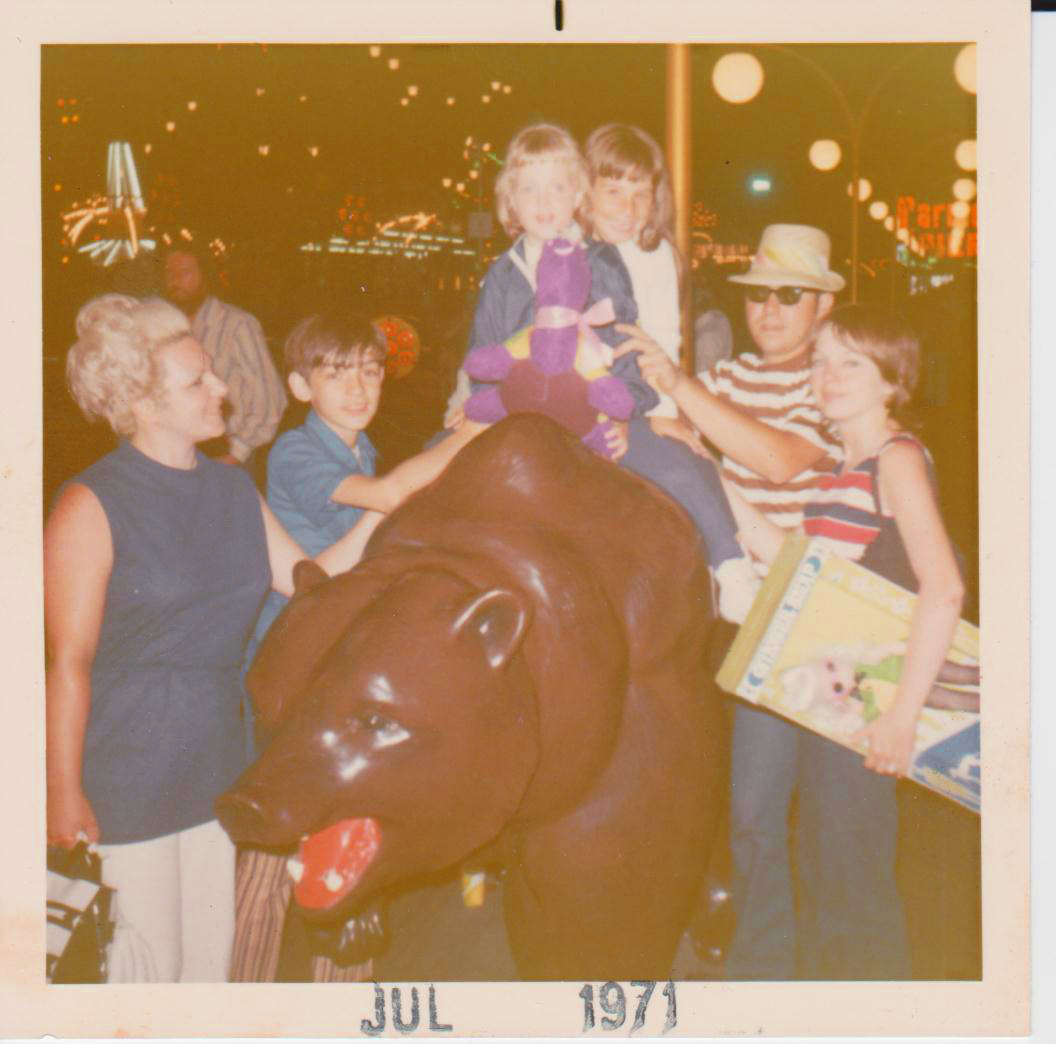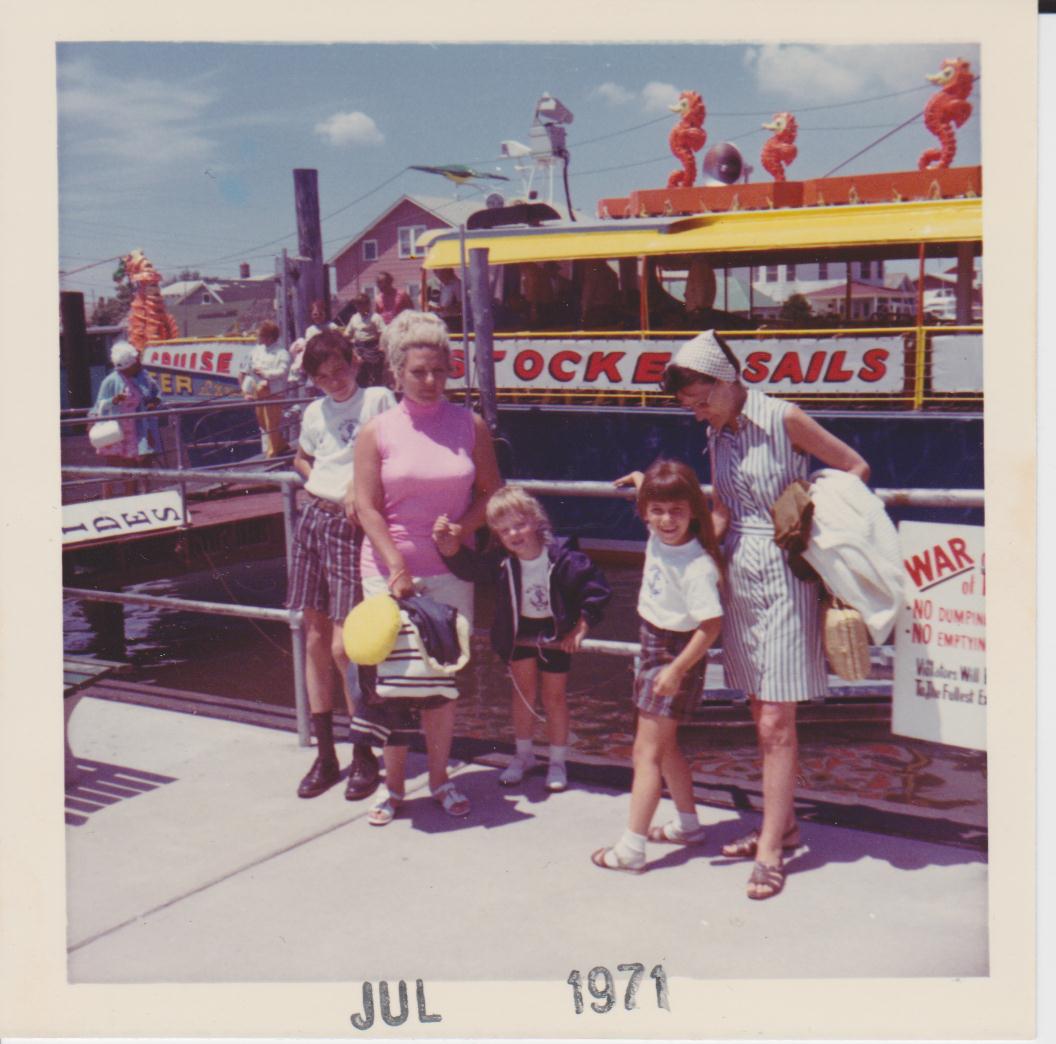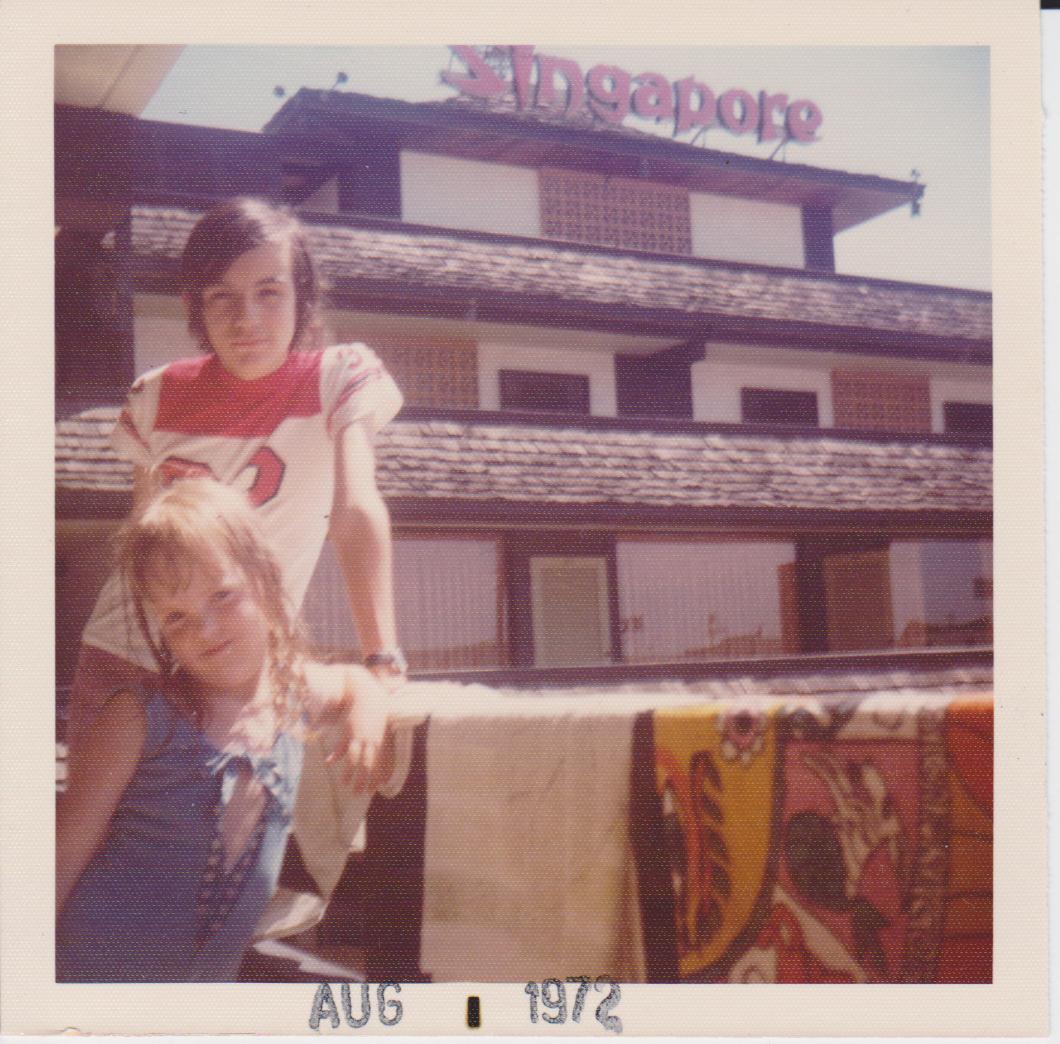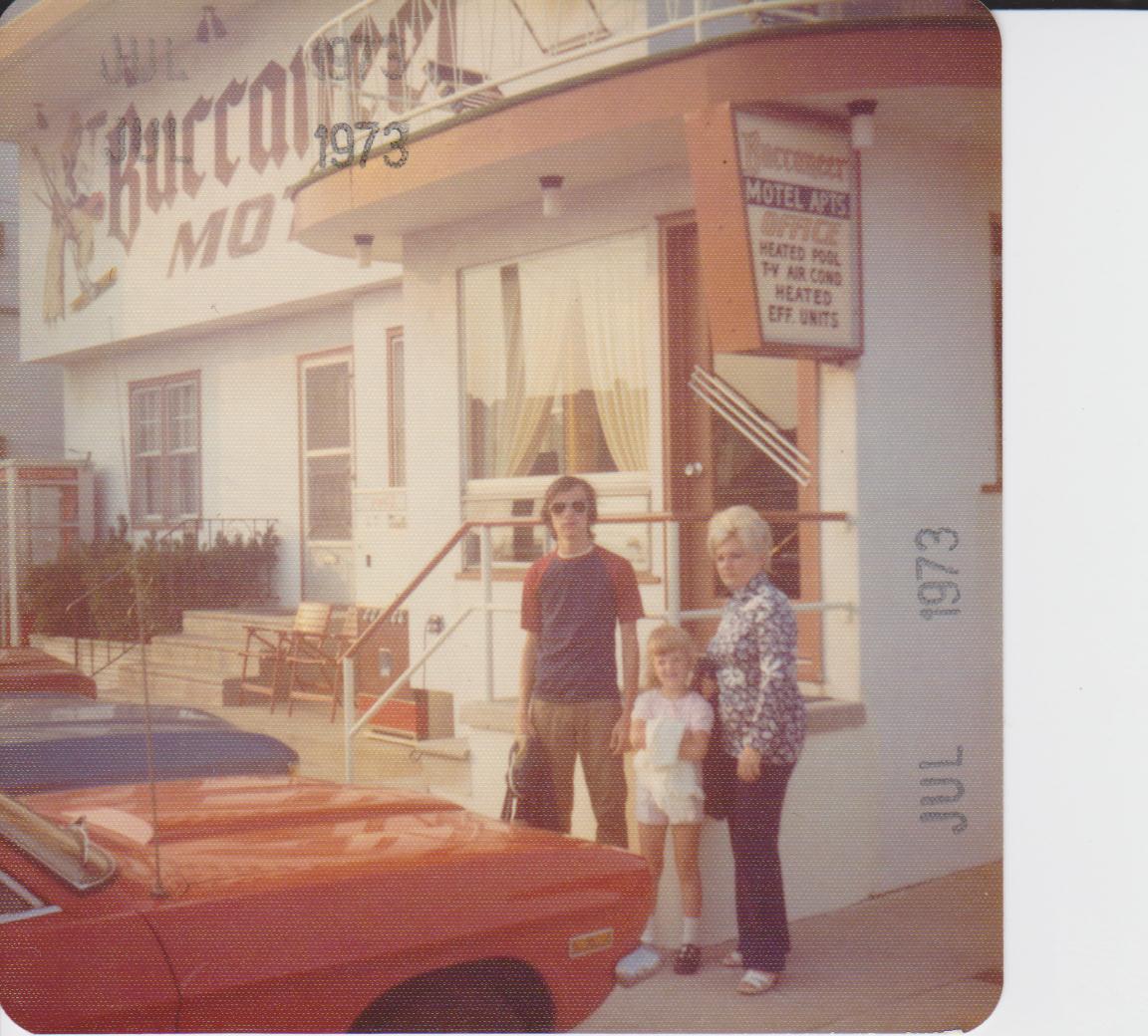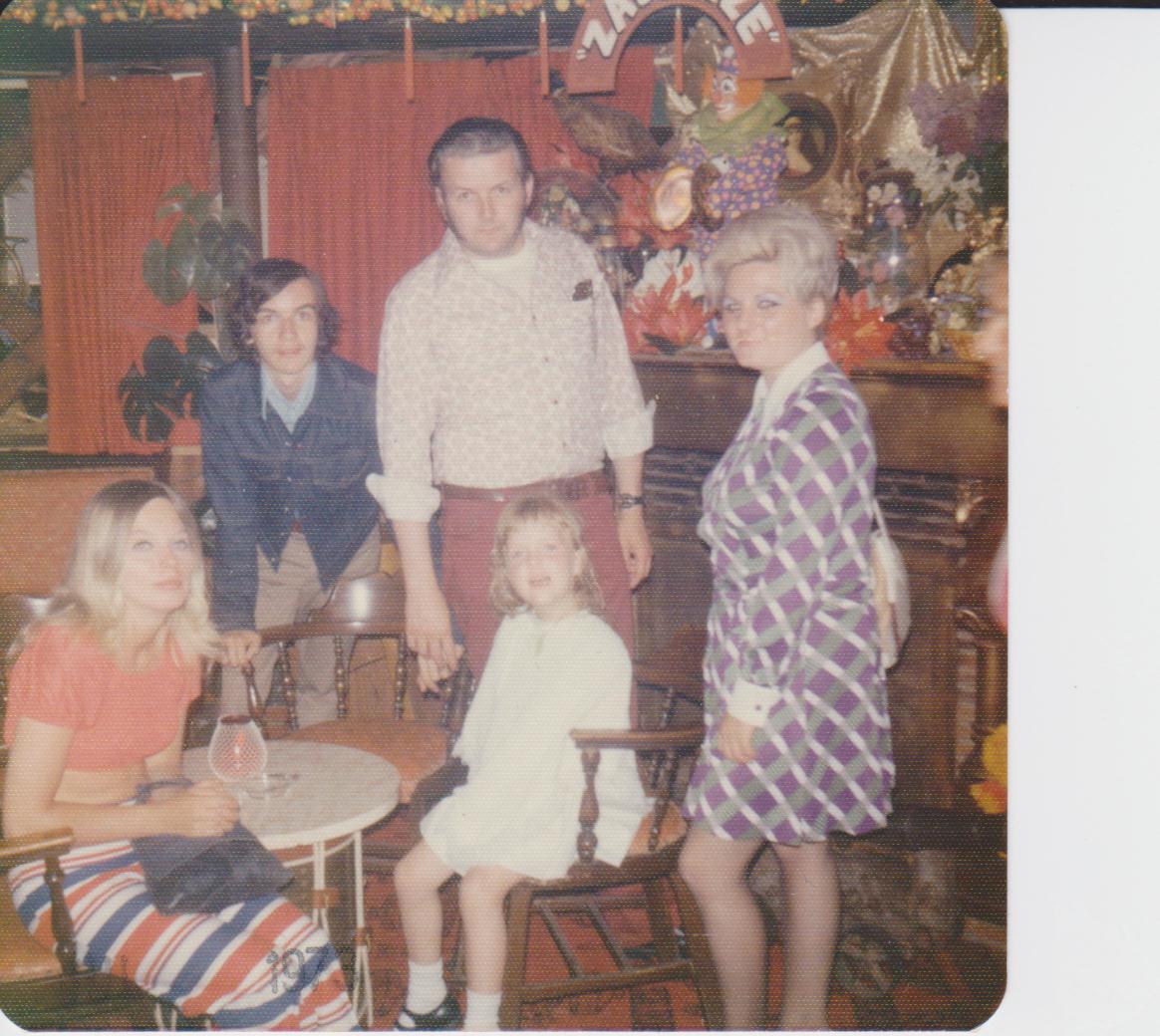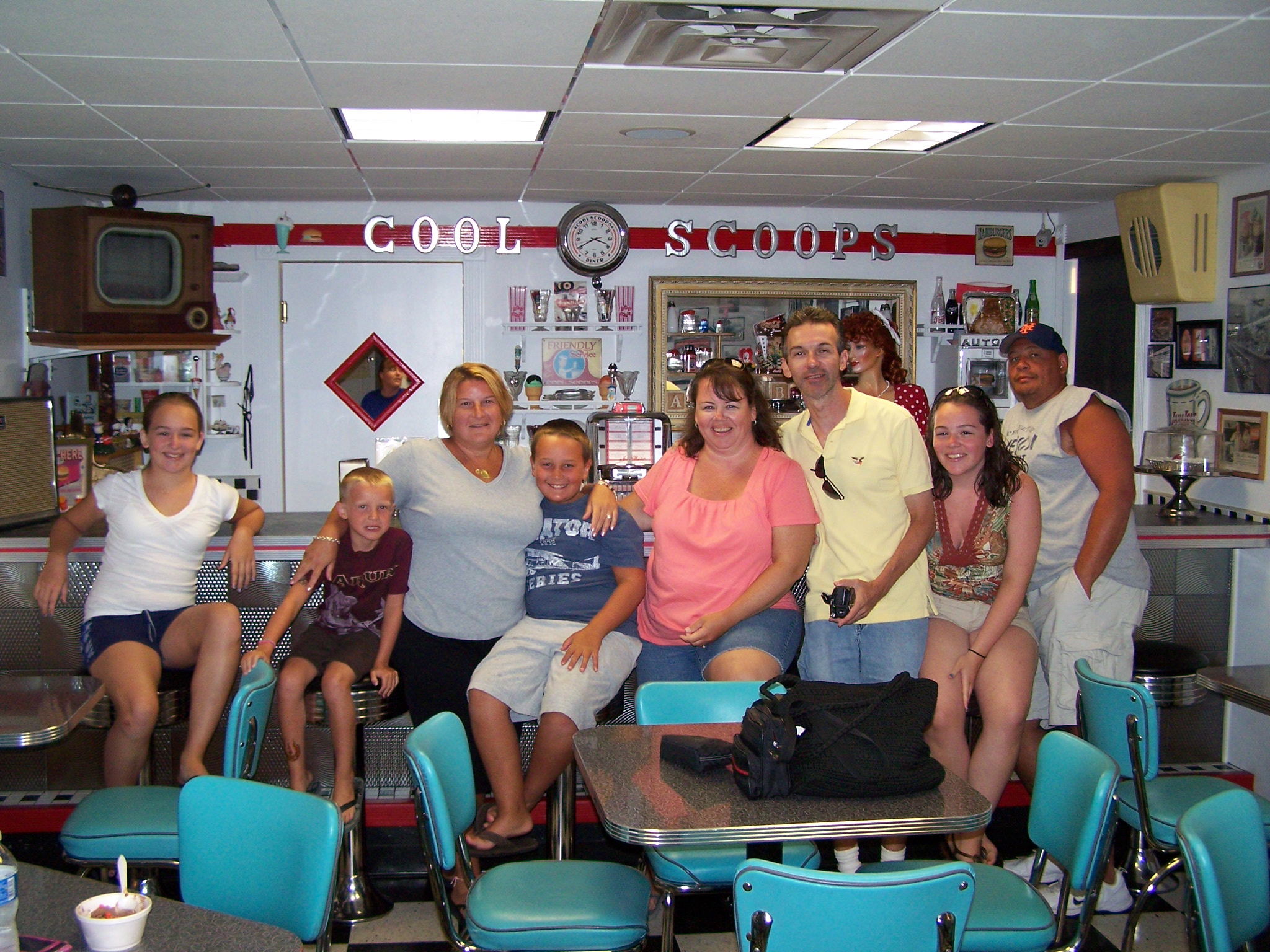 dwood, NJ, by the sea, nostalgia, sightseer, summer vacation, memories, happ