Did you ever wonder how we get fresh water on an island surrounded by saltwater?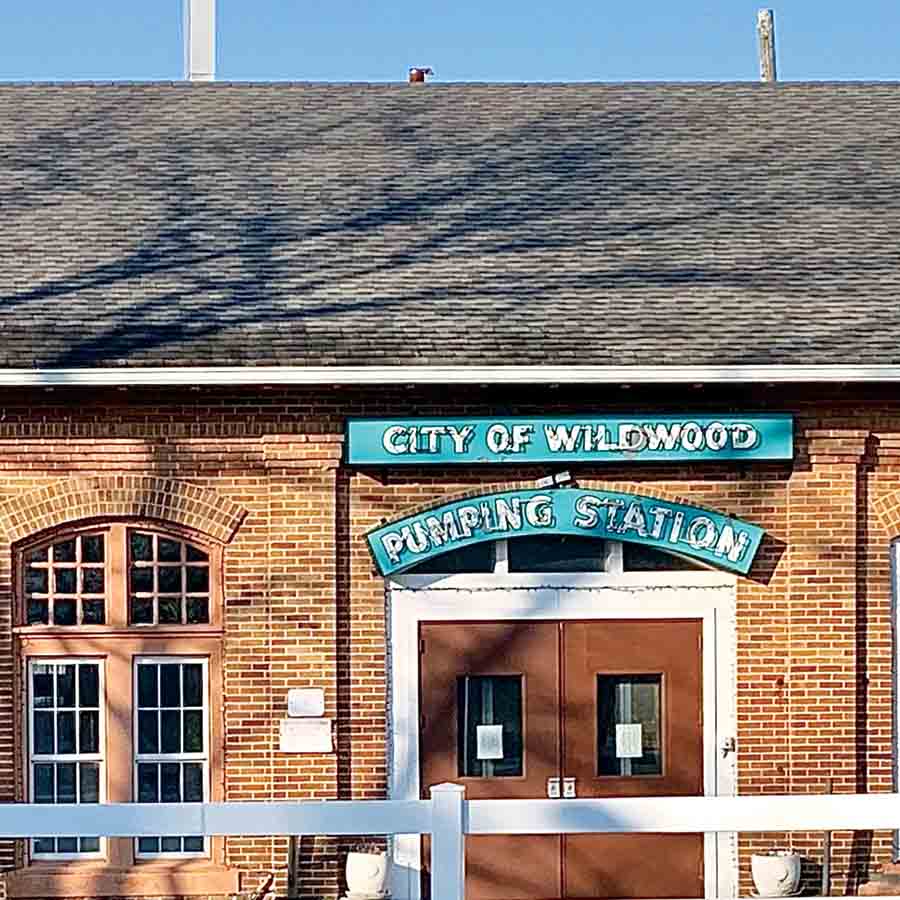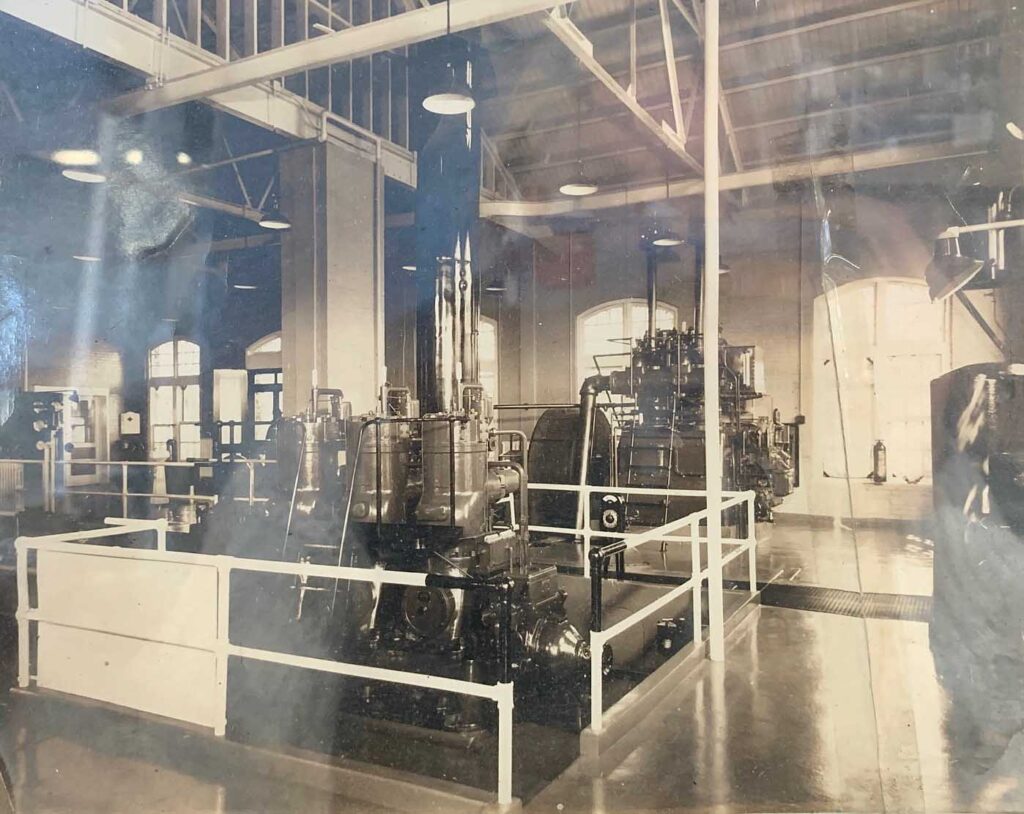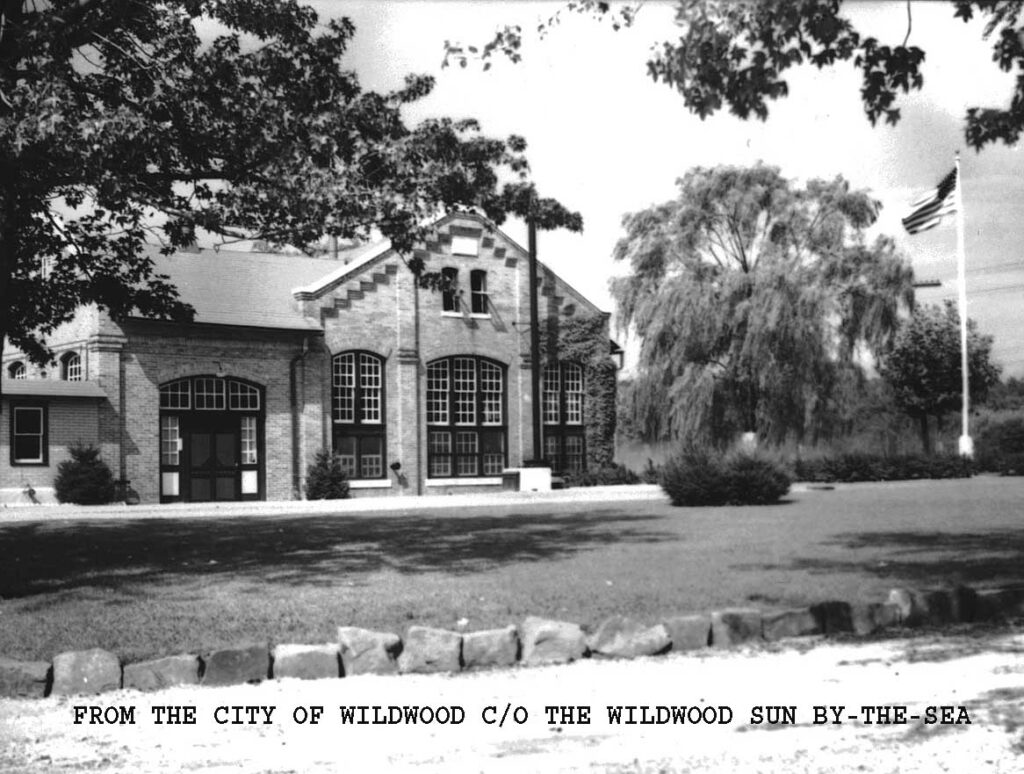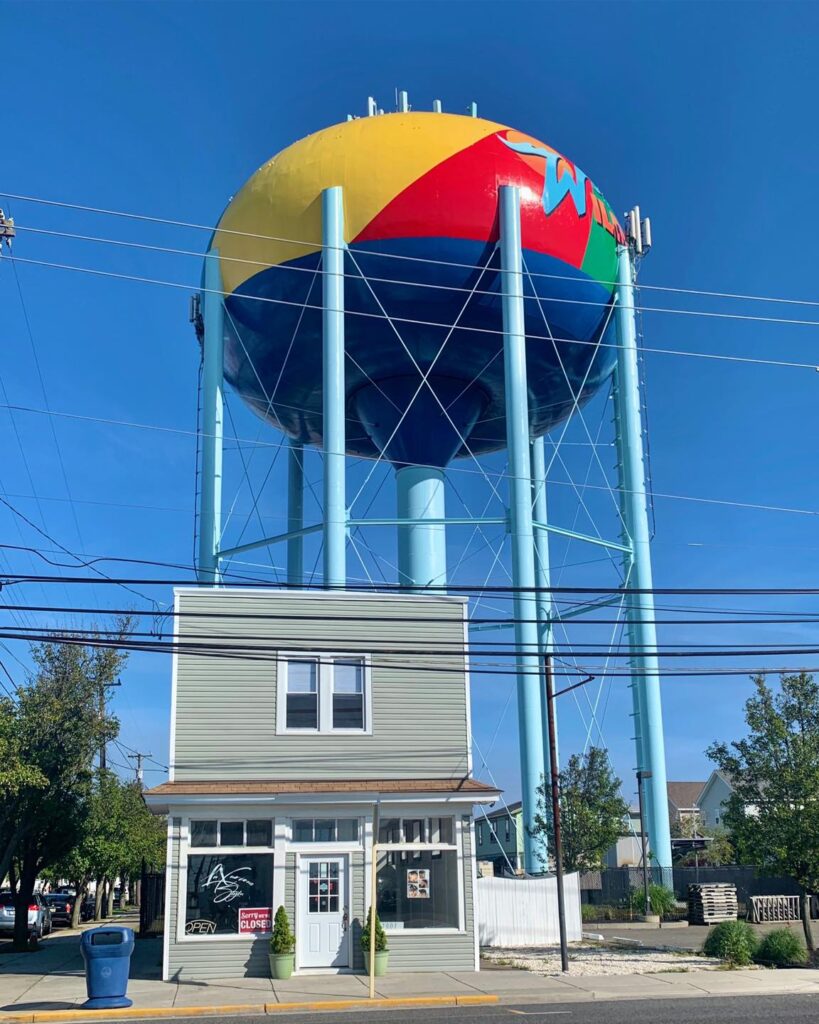 Have you ever taken notice of the Wildwood Water Works Pumping Station, a wonderful, historic building residing on Rt. 47?
Did you know the pumping station has served customers with fresh water since 1910?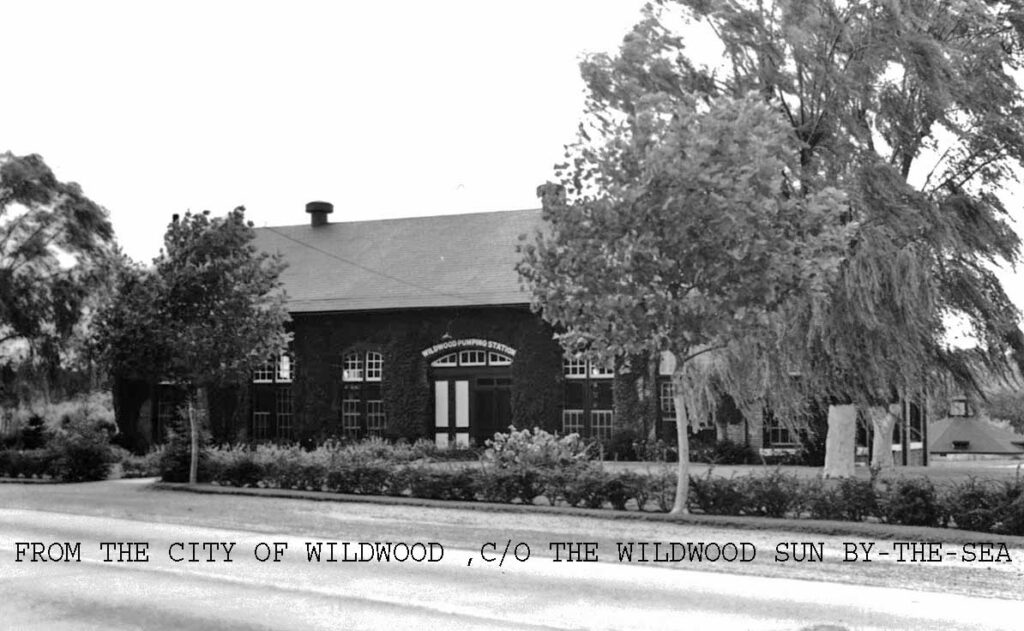 The 111-year old building holds the distinction of being the sole pumping station for all of the Wildwoods, as well as parts of Rio Grande.
Picture a hot, summer day. Following that blissful day at the beach, you hop into your favorite outdoor shower. Do you stop to think where that fresh water is coming from (keeping in mind that you're on a barrier island surrounded by salt water?) Would you believe our infamous pumping station provides up to 9 million gallons, which is the highest amount ever recorded for just one day on July 4, 2018?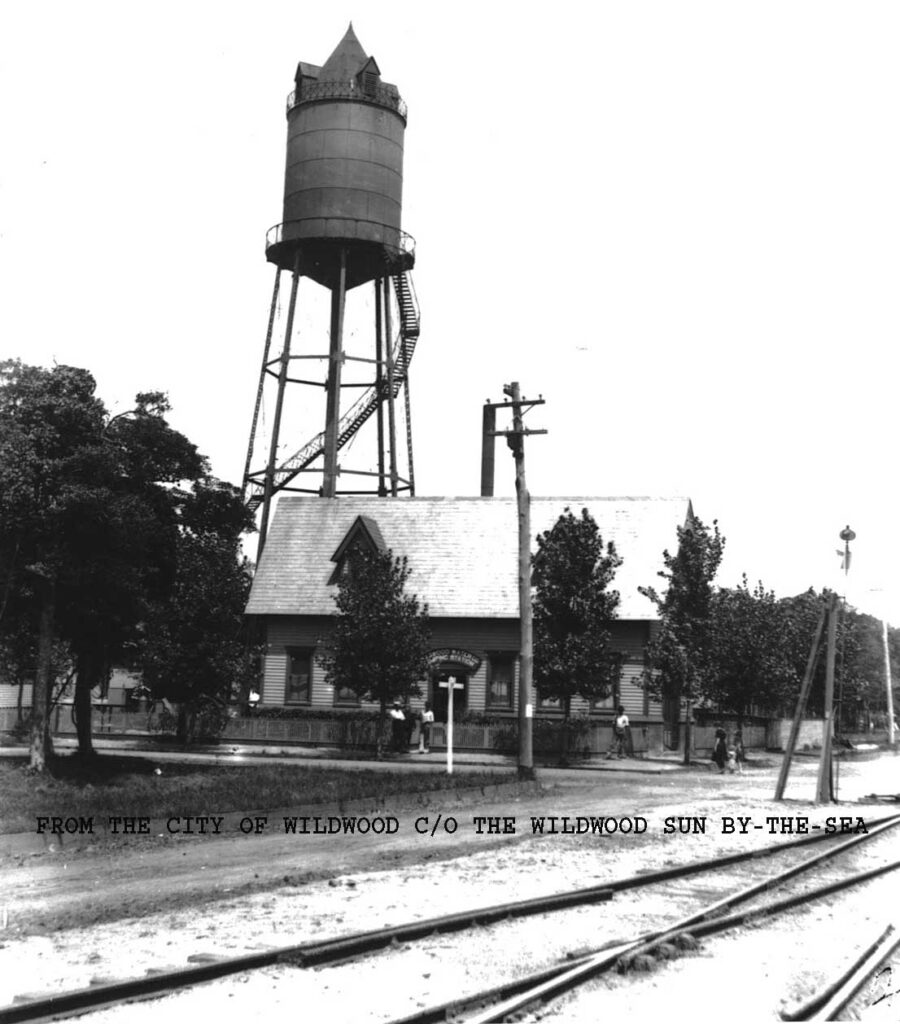 According to Wildwood Water Utility Director Michael McIntyre, the demand for water usage varies according to the month. "During January, February, March, the usage varies between 1-2 million gallons a day. Then it slowly increases to about 6 million by Memorial Day, and more than 8 million around July."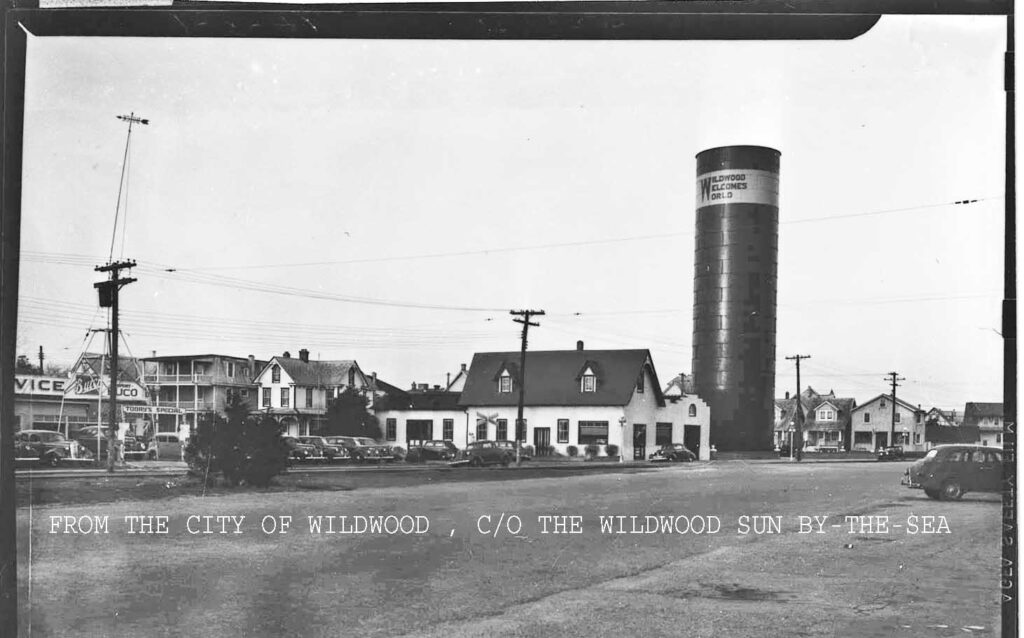 Besides the numerous wells that surround the Water Works Pumping Station, 4 Aquifer Storage Recovery (ASR) wells on the island come in handy to help meet the summer water supply demand and are only used in July and August. During the other months, the ASR well supply is being recharged, pumping in fresh water while pumping out any salt.
The threat of Saltwater intrusion has increased efforts to plan for future supply, with test wells dug along the railroad tracks in anticipation of a wellfield capable of pumping 3.5 million gallons a day.
Seeing the operation inside the building with its maze of pumps and pipes, and knowing the fresh, purified water travels through two large pipes buried beneath the ground across the bay to the Wildwoods, creates an even greater appreciation for something we so easily take for granted. With saltwater naturally taking center stage this summer, let's remember all we have to be thankful for during these balmy days, courtesy of our very own Wildwood Water Works Pumping Station.
Every year beginning April 1st, Tim Kane, Chief of Wildwood Water Utility for over 30 years and Joe Pelan, Assistant Chief along with a crew of men, set out to flush approximately 750 fire hydrants in the Wildwoods. This project is necessary in order to flush out the iron that accumulates in the pipes from not being used. The project usually takes about a month, and a schedule is always posted to notify everyone.