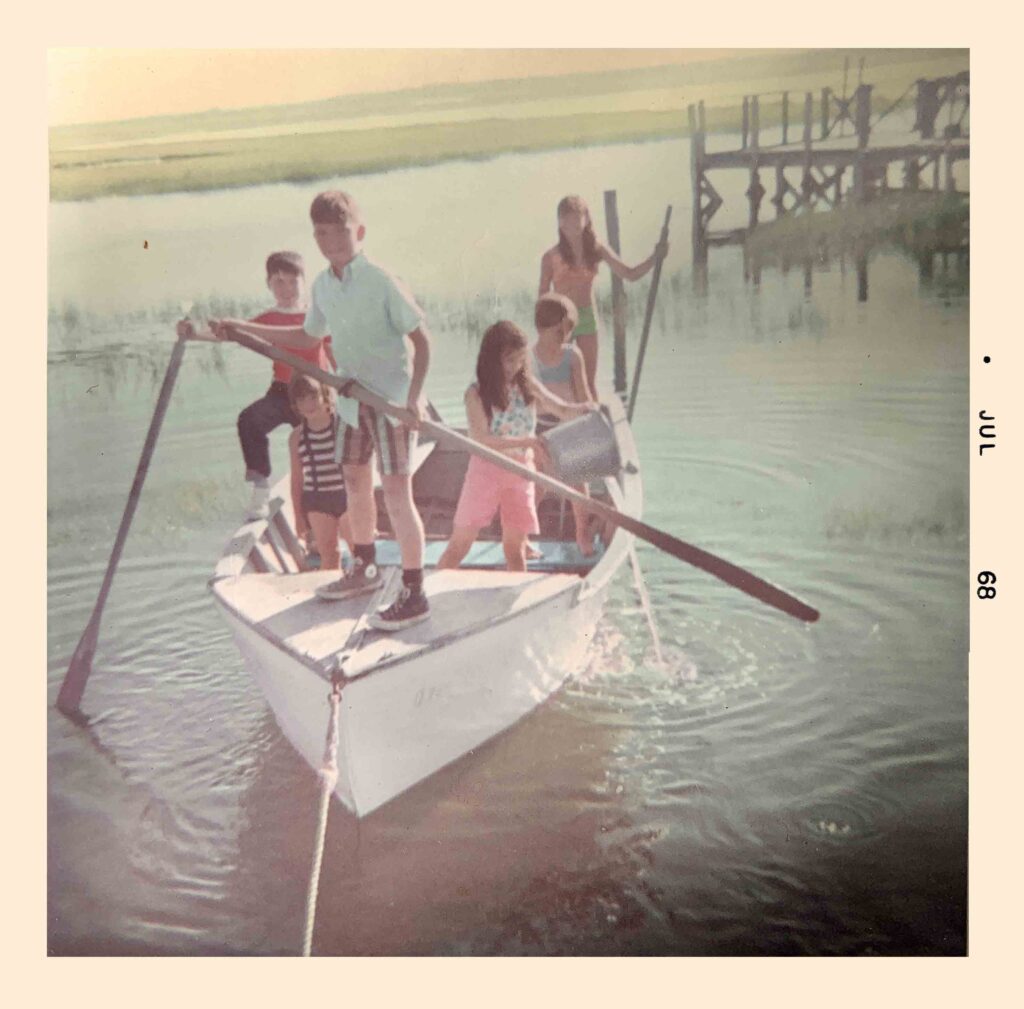 As the countless longtime Wildwood lovers among us can attest, driving into North Wildwood through Grassy Sound is like being transported into another world, where carefree days and the feeling of home await. While the scenery has significantly changed courtesy of the passage of time (and the bulldozers), the feelings that arise from that drive onto the island are timeless.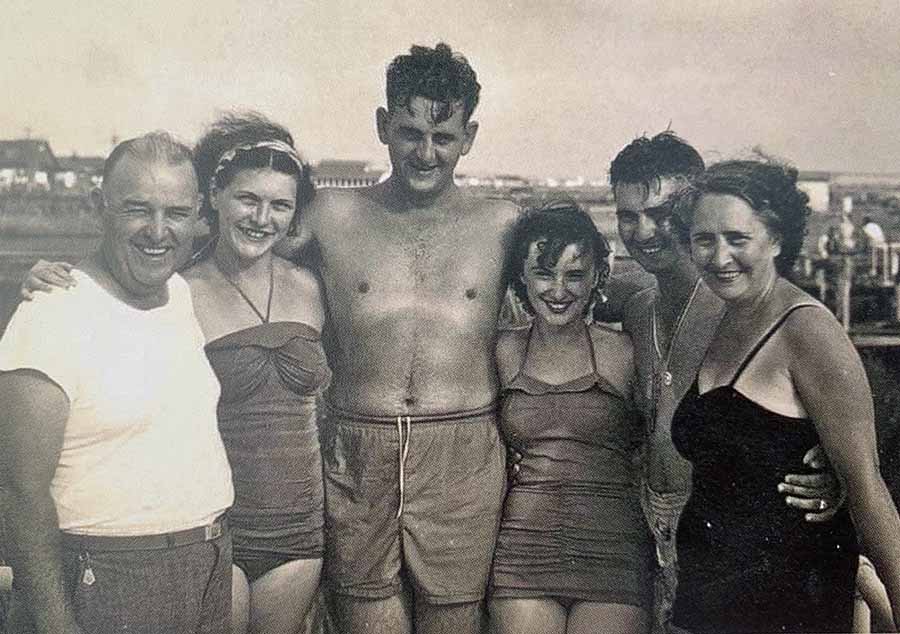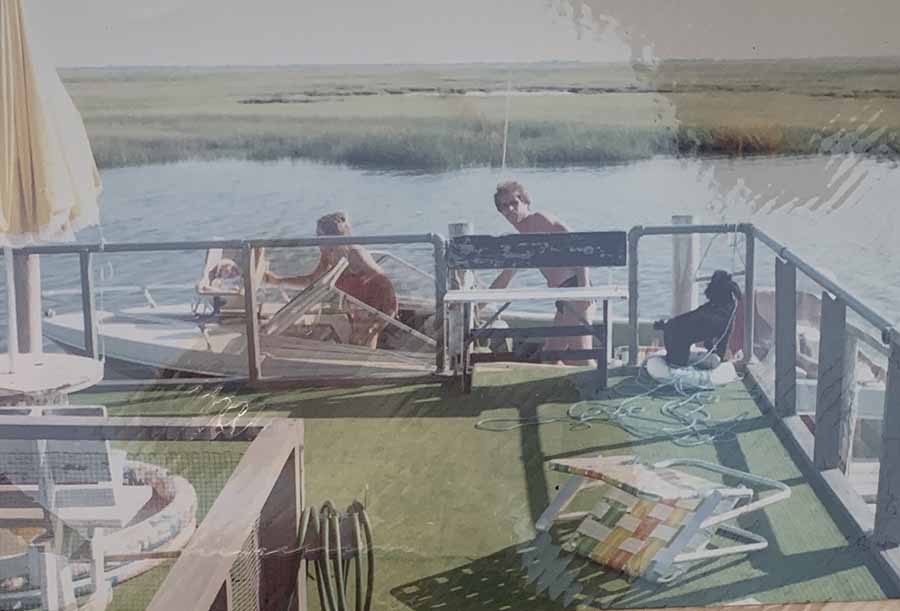 Wisely knowing what summers by the sea could offer, brothers Wally & Don McMichael built their cottage at 151 North Wildwood Blvd. in 1948 at the far west end of Grassy Sound. Their summer place was shared with many cousins over the next 40+ years. As we have long since known, when it comes to cozy, Wildwood cottages, the more the merrier! Piling as many kids as possible into a tiny bungalow is one of the greatest memories of anyone who ever had the privilege of growing up at the shore. Life, especially life on the bay, was simpler back then. There wasn't much to do beyond playing on boats, swimming, crabbing and fishing, sometimes they'd walk down to Malino's Ice Cream Stand or up to the old drawbridge to use the pay phone, but, as they realized, their own little world was more than enough for the perfect summer.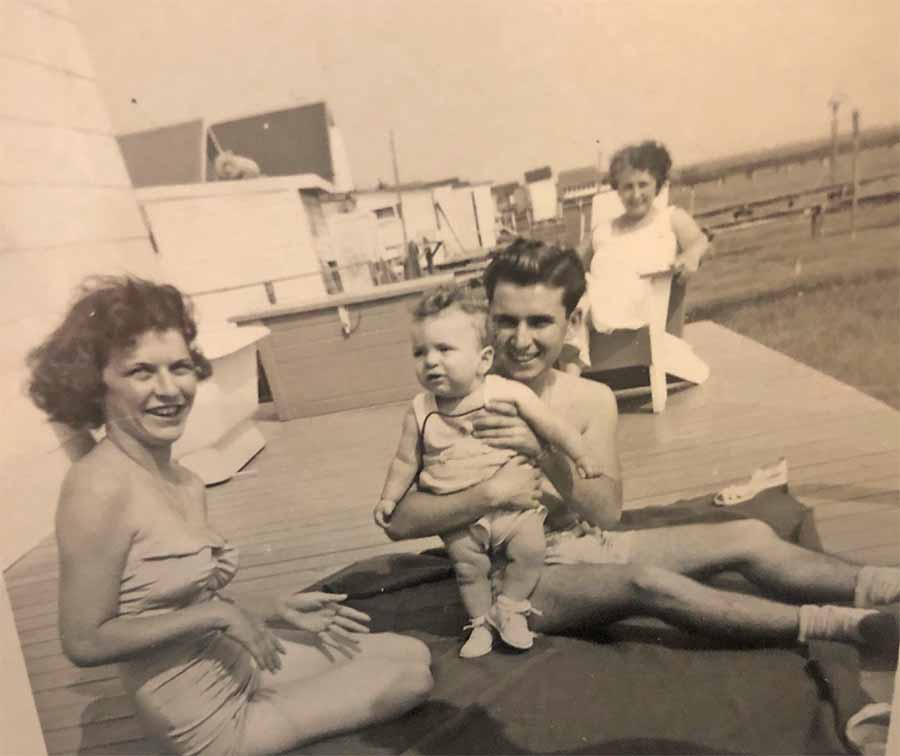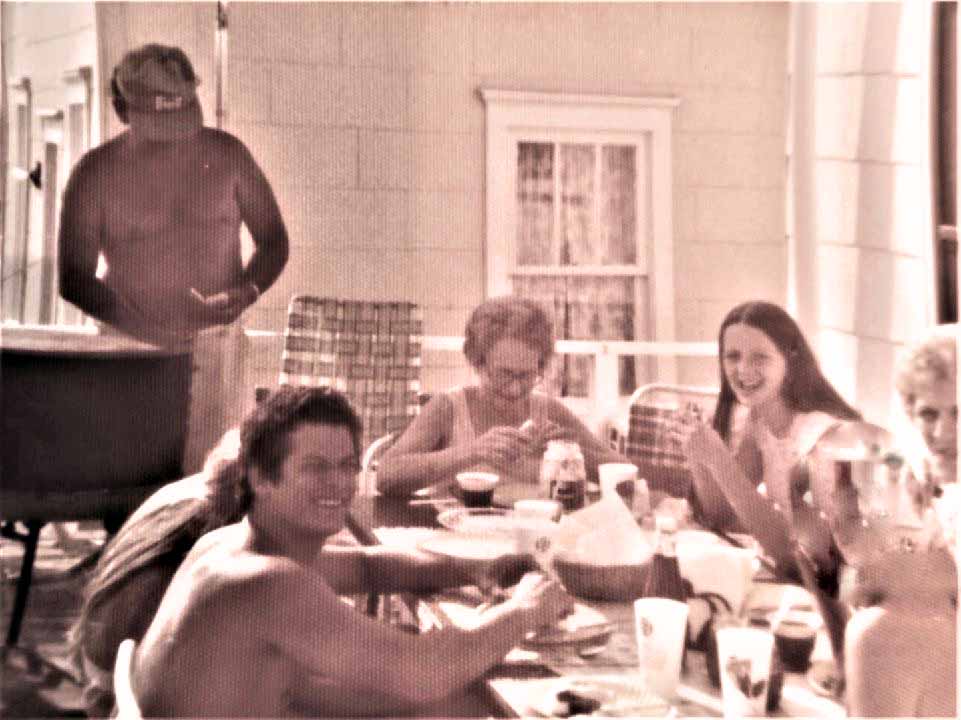 Sadly, in 1991 when the state built the new highway, the McMichael's were bought out by eminent domain. Happily, their priceless memories live on, unbroken by our ever-changing landscape.