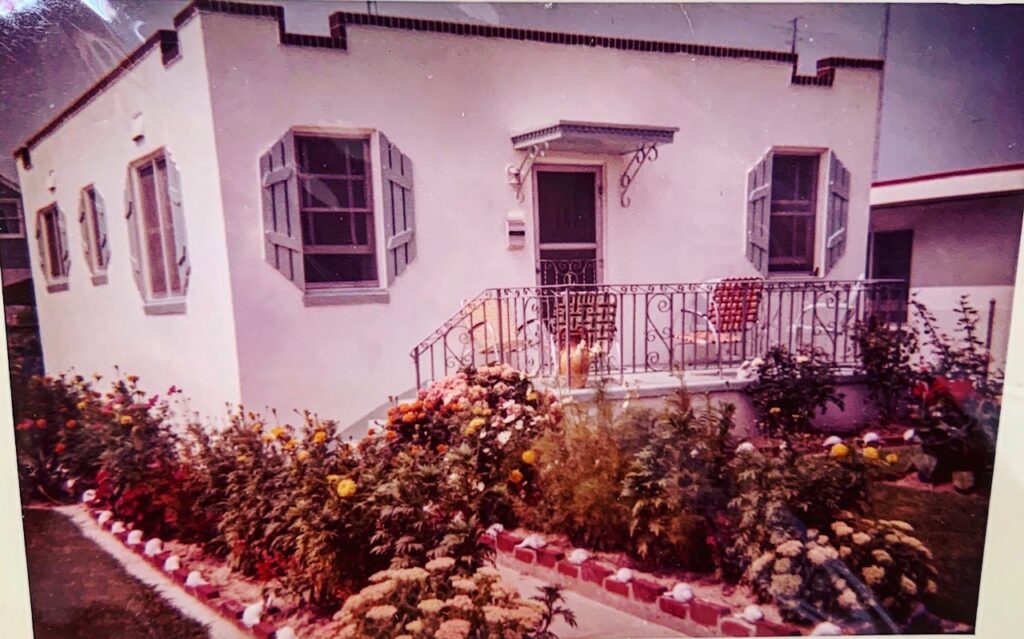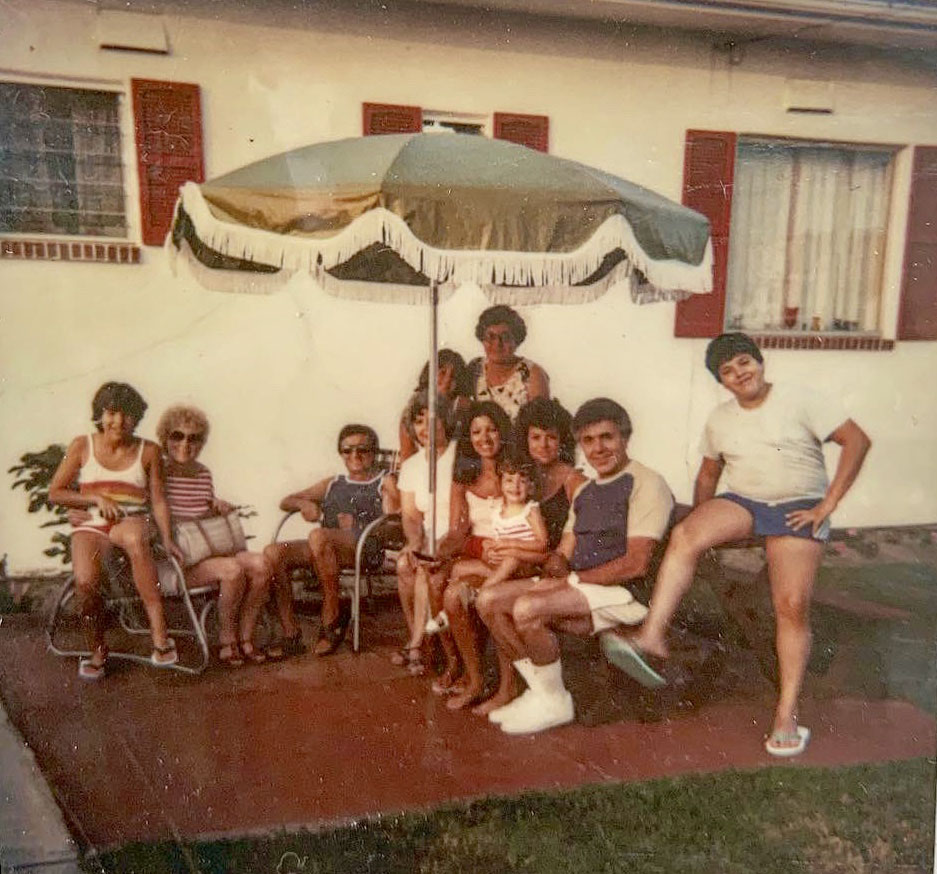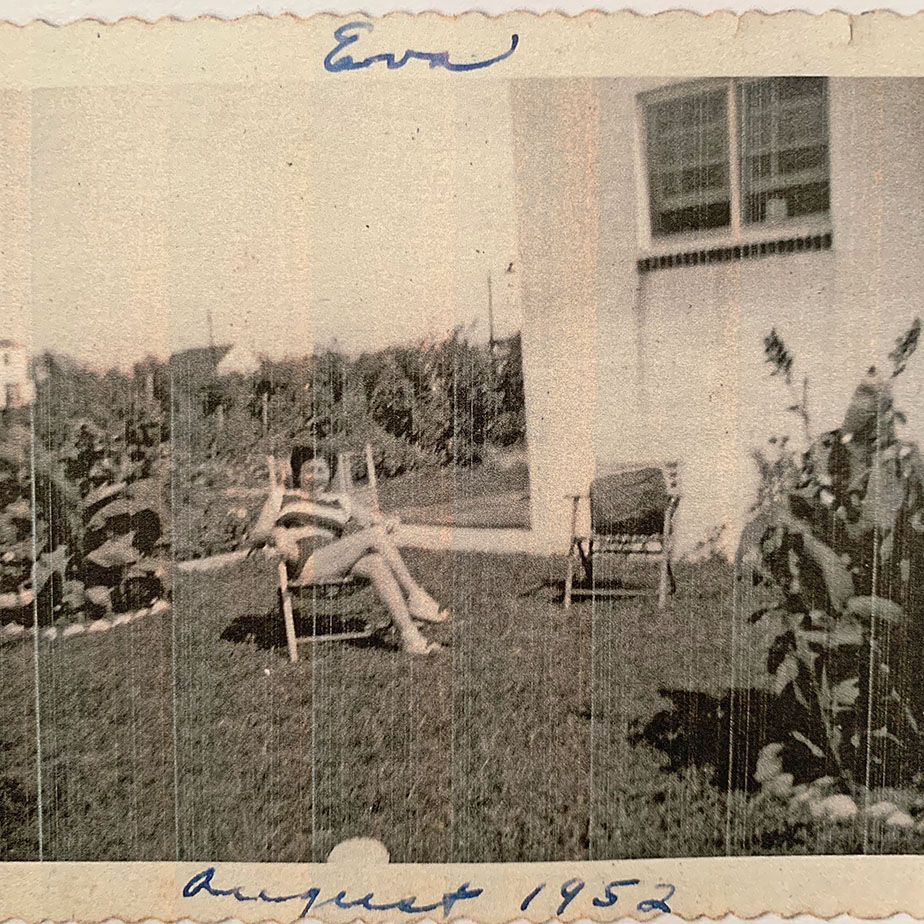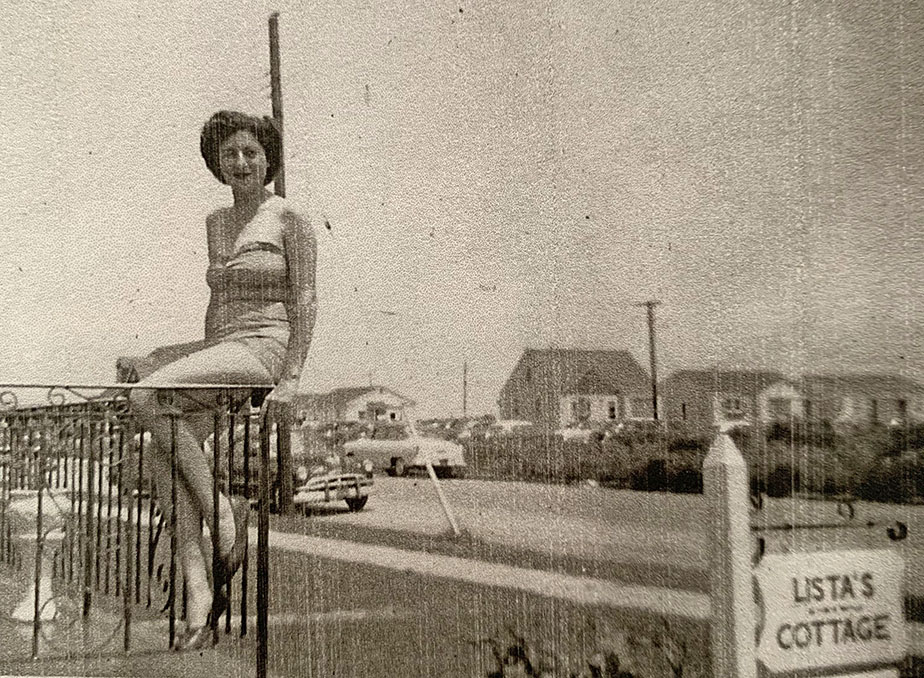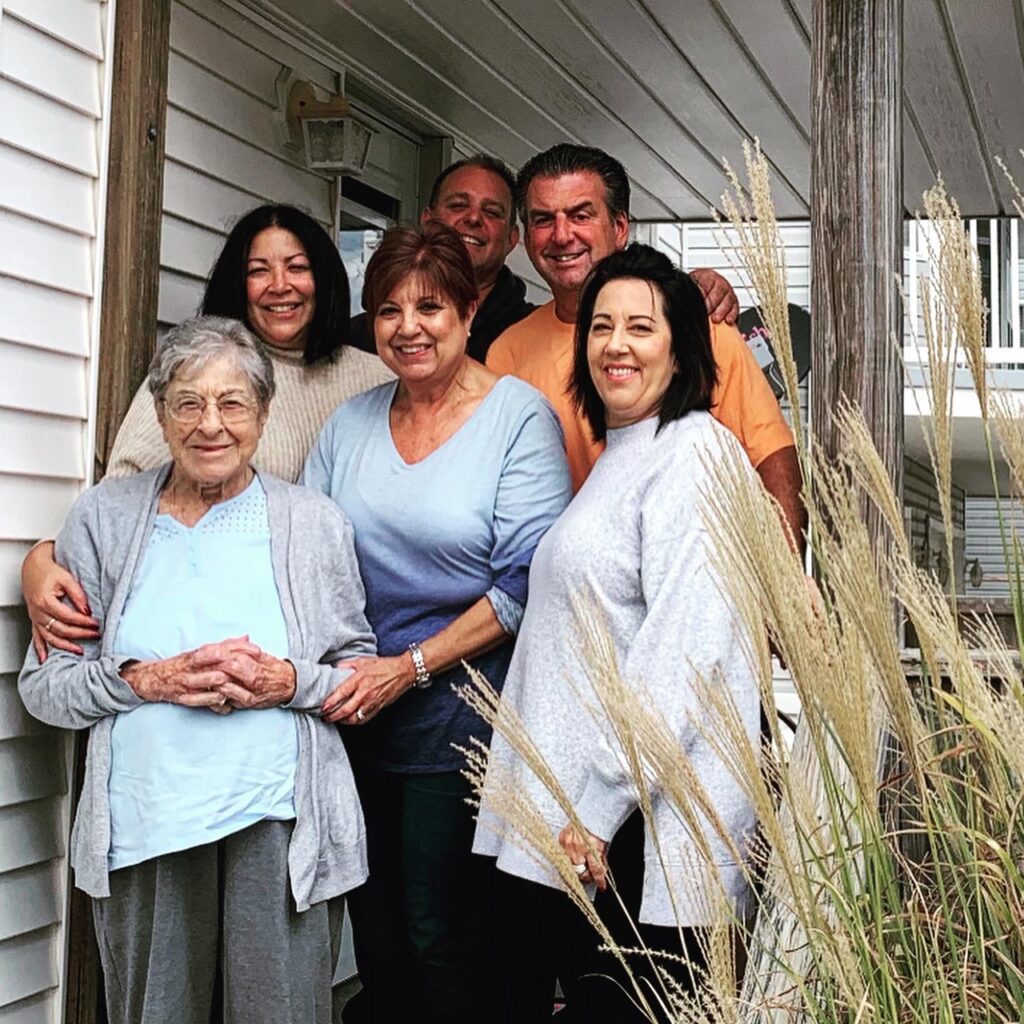 Like many Philadelphia Italian immigrants, Luigi & Michelina Lista found the sandy shores of Wildwood to vie close in beauty to the shores of Italy, making it their summer vacation destination. For years they brought their children Eva & Rudy here, staying at various apartment houses until they found a place to call their own.
Luigi was a swimmer and needed to be close to the sea. He dreamed of buying a plot of land to build his family home. In 1950, he and his daughter Eva, who was in her mid-20s, were heading to the grocery store when they fortuitously passed an empty lot for sale located at 8th & Ocean. They approached the realtor about wanting the property and secured it with a down payment of $2.50 with the promise of returning the next day with a $25 check and in so doing, secured her family's home by the sea. That moment also foretold a bit of Eva's future as a conscientious realtor, helping other people make their dreams a reality.
Seventy years later, at 95 years old, Eva fondly reminisces about how she gave up a spaghetti dinner for a lifetime of seashore memories and enough stories to write a book! Despite the passage of time, Eva still lights up at the mention of her and her little brother playing on the beach and her need to keep a watchful eye on him as he tended to drift away, happily lost in his own little seaside world.
Sadly, Michelina died suddenly in 1955. Luigi retired from his city job in 1960, desiring to be at the shore year round after losing his wife. Eva, who never married, retired from her job at Sears in 1963 to live with her father. She got a job at the Schellenger Ave Information Center on the Boardwalk before meeting Larry Fenza, who owned a real estate company. She went to work for him before eventually buying the business, located by Sunset Lake, and renaming it Eva C. Lista Realtors. Ever the industrious Wildwood worker, her real estate experience also included a stint at longtime Hoffman Realty. 
Although she never had her own children, her brother Rudy and his wife Louise, happily married for 70 years, have eight children who have been her family. (pictured above) As is their summer tradition, they've loved staying with their Aunt Eva at the shore house that she, along with their grandparents, made their dream come true.
Eva recalls her mother commenting how dark it was at 8th & Ocean Aves. back in the 1950s, when there were just a few cottages scattered on a mostly empty shoreline. She is amazed at the comparisons in between now and then, recalling a later time when the neighborhood was lit up with neon signs at every corner motel. Now condos and gigantic new homes have replaced those long-gone motels.  If her mother could see it now!
Sadly, Eva passed away in the Spring of 2020, taking a lifetime of sweet Wildwood memories with her to the shores of eternity…
Knowing the fate of this sweet little bungalow, the memories will remain ever present in this story-filled home by the sea…